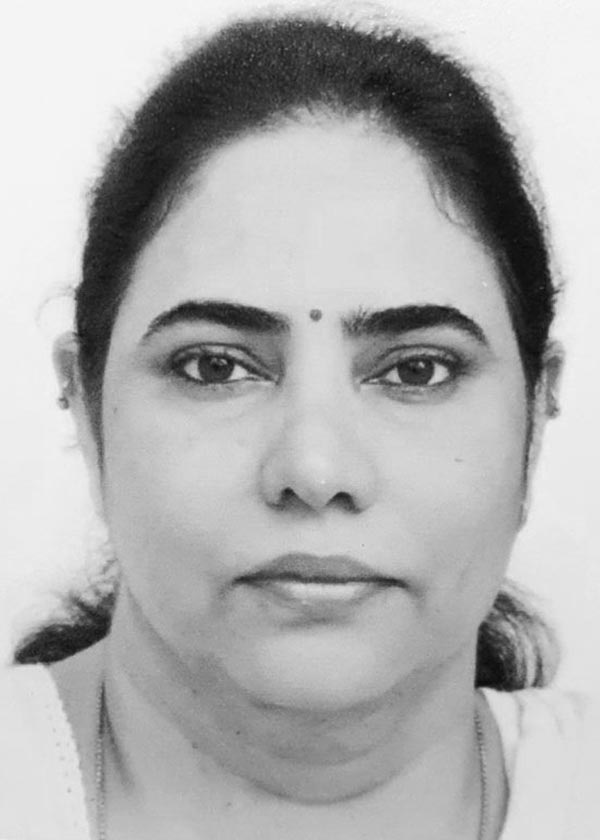 Mrs. Saktima Das
Head of NIOS Section (RCI Registered) and SWBC Coordinator
A qualified special educator, with over 18 years of experience, JML School is privileged to have Mrs. Saktima Das helming the NIOS program. In addition, she heads the Student Wellbeing Centre (SWBC) at JML School.
With her specialised qualifications and rich domain knowledge, Mrs. Das is eligible for providing Formal and Informal Psycho-Educational Assessment reports required by the ICSC, CBSE, and IGCSE Boards to provide board exam concessions.
With an M.A. in Counseling Psychology from IGNOU, M.Ed. in Special Education from SNDT University, and D.Ed. in Physical and Neurological Disorder (Spastic) from Spastic Society, Mumbai, Mrs. Saktima Das has been an invaluable part of the JML School academic leadership team.