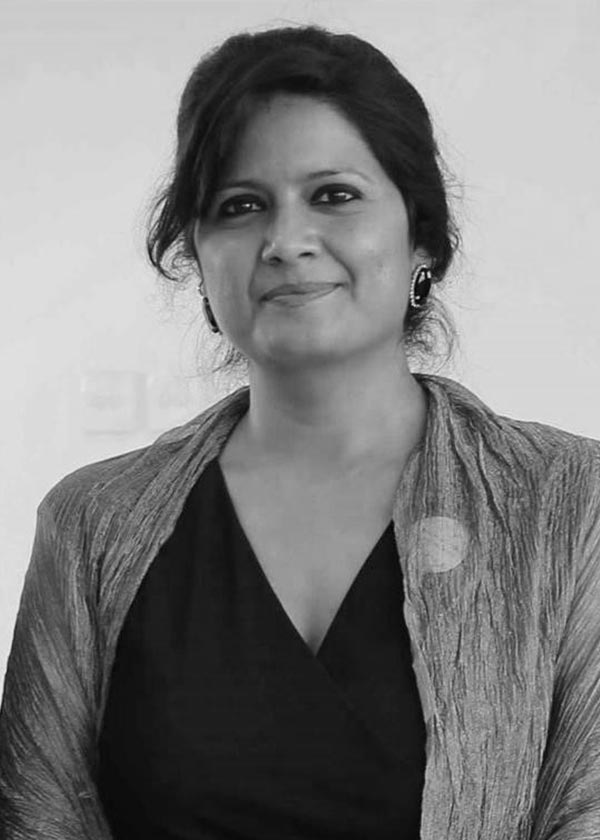 Mrs. Neha Srivastava
Primary Coordinator, Jasudben ML School
Starting her teaching career in 1995, Mrs. Srivastava has been an educator in India and abroad.
After almost 10 years of teaching English and Social Studies in Mumbai, Mrs. Srivastava moved to Indonesia, where she was the Primary Principal of the Trinity International School from 2005-2010.
She went on to head the Kanaan Global School in Jakarta as their Primary Principal from 2010-2015.
She then moved to the beautiful city of Bandung near Jakarta, heading the Primary School in Sekolah Bina Persada from 2015-2018.
Each of these schools is associated with Cambridge International and Singapore-based curriculum
Armed with this wealth of experience, teaching and interacting with people from diverse cultures, she returned to Mumbai to join the JML family in 2019.
Continuing to grow her teaching career back in Mumbai, Mrs. Srivastava is an instrumental part of the leadership team at JML School.